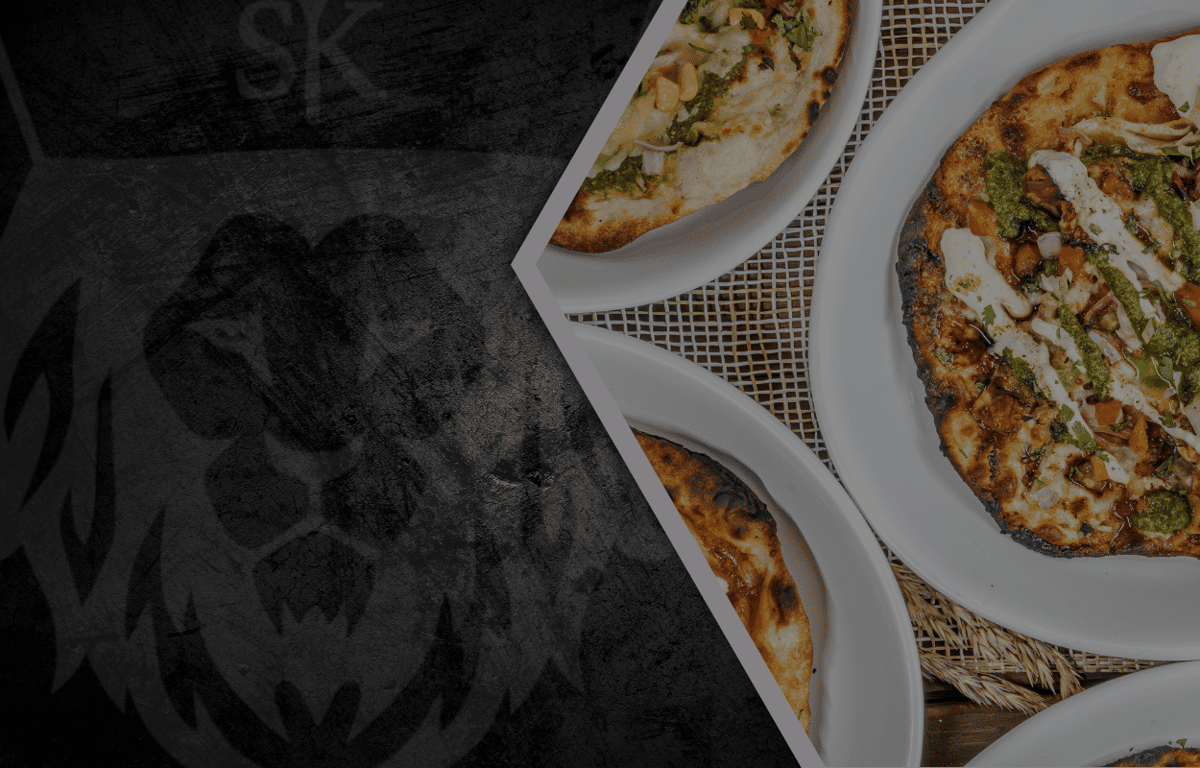 Journey of Flavors:
Get Personal with the Culinary Magic at Singh's Kitchen
Experience | Fusion
Learn about our Halal Certified Indian Fusion Cusine
5 Reasons to Indulge in Singh's Kitchen Tandoori Wrapper
Dive into the Fusion Feast: Discover the enticing blog delving into Singh's Kitchen's renowned Tandoori Wrapper. Explore the symphony of saffron-infused rice, tandoori fried chicken, luscious Makhani sauce, Amul cheese, and zesty cilantro chutney, all embraced by a warm wrap. 
Unveiling the Culinary Commitment at Singh's Kitchen
In the vibrant tapestry of diverse culinary traditions, Halal certification stands as a pillar of commitment and inclusivity. At Singh's Kitchen, we take immense pride in being Halal Certified, an endorsement that reflects our dedication to offering a dining experience that aligns with the values of our diverse community.